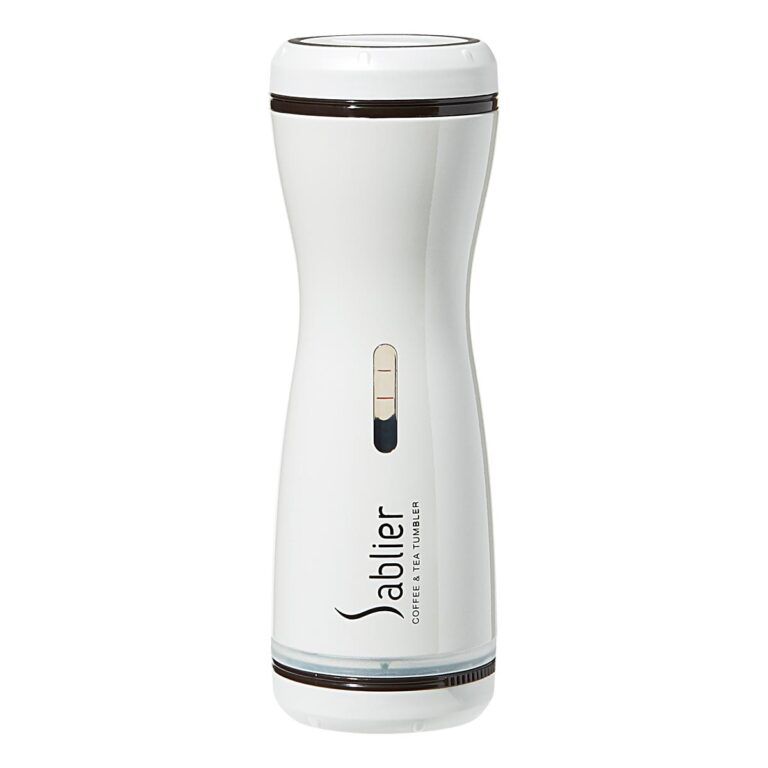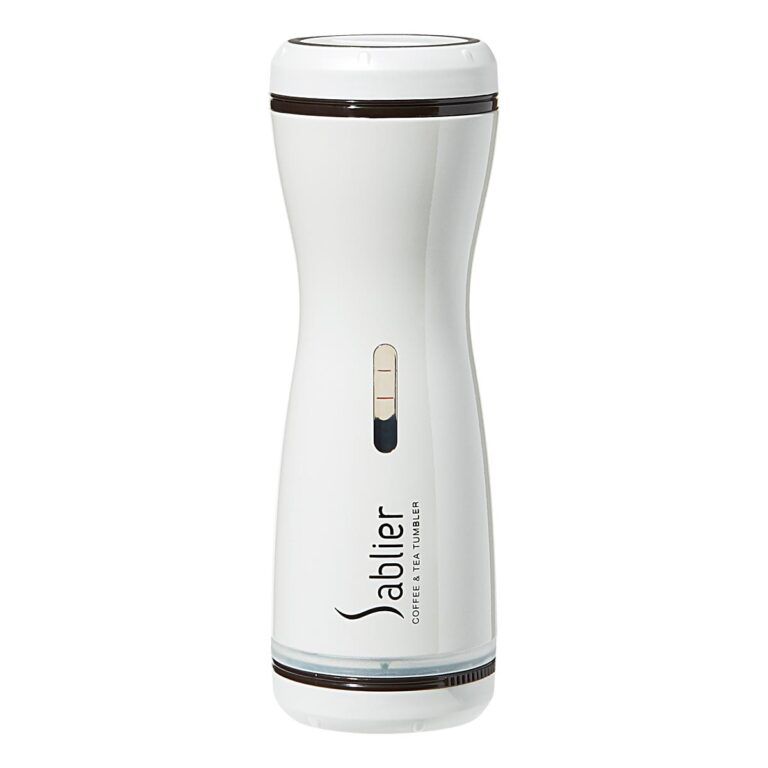 Sablier 2.0 Drip Tumbler
$49.95
Our new and improved Sablier tumbler is a drip coffee tumbler that can be taken anywhere at any time. From drip to drink in minutes, anytime, anywhere.
The Sablier Story
The Sablier brand was born on one Sunday afternoon in 2017, when world-renowned designer and coffee lover, Youngse Kim, imagined a new way of making and drinking "drip" coffee at home.
Concerned with the process of making fresh drip coffee, the waste it can create, as well as finding an elegant vessel to drink it in, he sketched the initial design for the Sablier Tumbler.
The Sablier Tumbler, requiring no filters, no equipment, no waste, and no additional vessels, satisfies these design objectives. A complete coffee preparation and consumption system, all in one elegant tumbler that begs to be held.
Sablier. Perfect coffee anytime, anywhere.
Description
Additional information
| | |
| --- | --- |
| Color | Coral Pink, Gray Blue, Ivory, Light Gray |